An Interview with Eve Minax by Pleasure Mechanics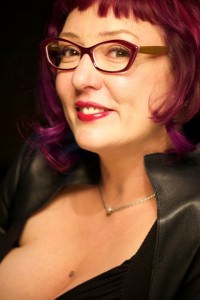 I forget how much I know until I get a chance to talk about Erotic Domination, Integrating Kinky Sex, Spanking, and of course Bondassage! I really LOVED talking with my friends from Pleasure Mechanics recently about all of those subjects and more.
Here's a clip wherein I discuss the book Bondassage: Kinky Erotic Massage Tips For Lovers , what Bondassage is, and how it could work for you!
We are super pleased to support lovers pursuing pleasure in this world and my hand motions are hilarious!